Promo Details
Day 1
We will pick you up at hotel in Bali at 07.00am to carry up you to our harbor and then the fast boat will depart from Padangbai at 09.00am and will be arrived in Gili Trawangan at 10.30, our staff from accommodation will be happy to pick up you at harbor escort you to home stay to for check in and then you get rest and free time.
Day 2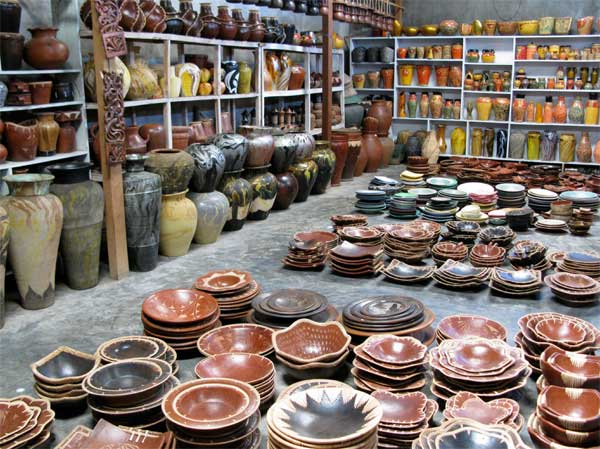 07.00 – 08.00 time for breakfast, 08.15 our staff will be an escort you to the public harbor to get the boat go to Bangsal Harbor, you will meet our guide in Bangsal he will take you to get program "Sasak Tours". The first place you will visit is the Monkey Forest so you can take some pictures here. Then you will visit Bayumulek Village one of many pottery villages where clay pots for daily use, unique in style and high in quality is by hand made. Banyumulek is Pottery Village, where we find 80% of Suku Sasak set up their economy life on hand making pottery. Being an international market in last few years, traditionally decorated pots become a unique pots style in the modern life.
Then onto Sukerara Village, where you see a tradition of weaving in well cared. Sukarara is hand weaving village, where we find a very traditional way of weaving materials such as sarung (blanket), selendang (shawl). Gedongan the main tool in weaving. Here you have a chance to try using simple looms or gedongan. Mostly of the population here set up their economy life in this area. Sukarara now becomes one of the most popular hand weaving village in Indonesia. Markets are domestic and International.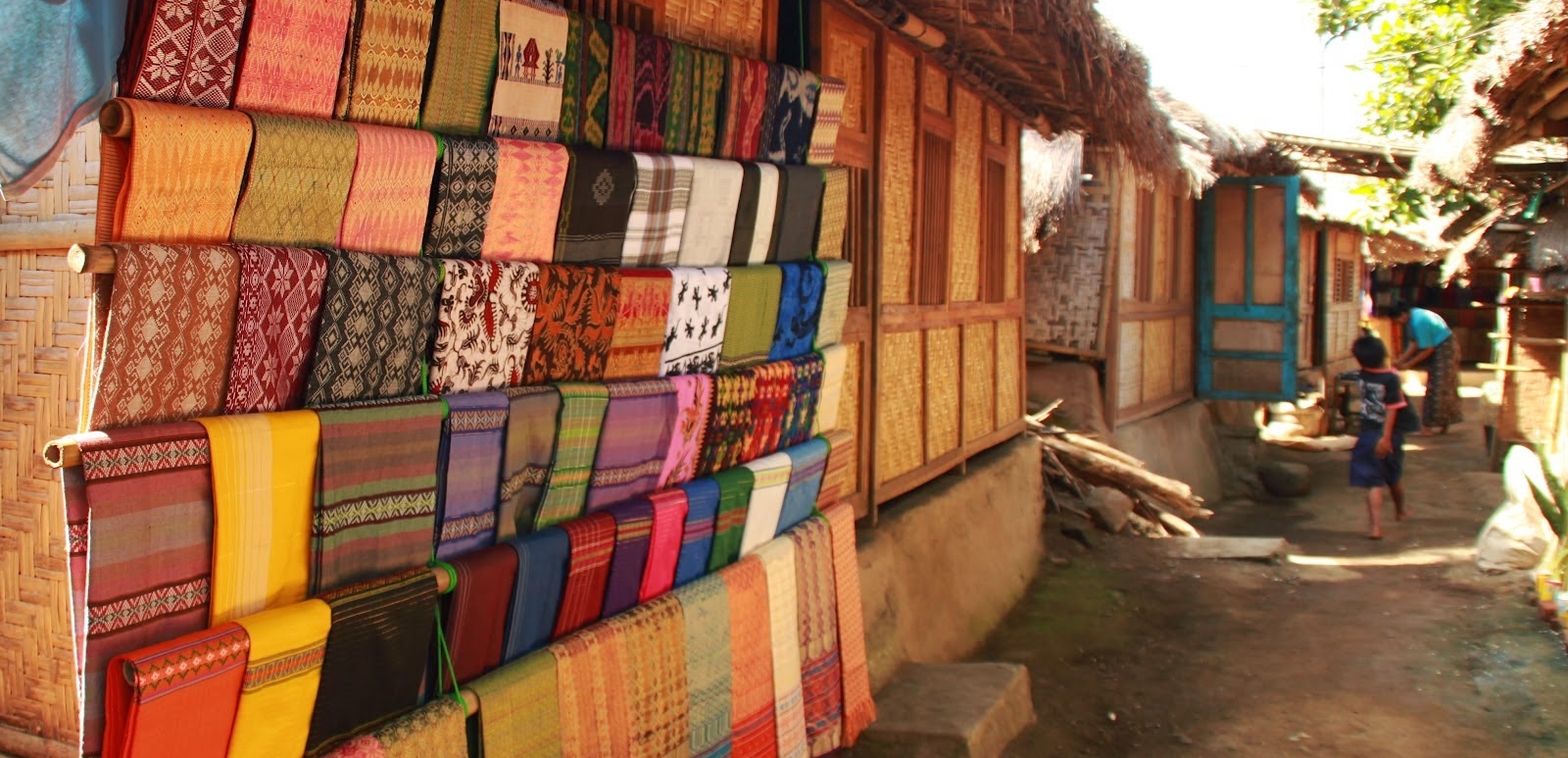 Visit Sade & Rambitan are two traditional Sasak Villages, which still exist in the modern life around Lombok, people are keeping their tradition life, social, cultures, their house which is decorated by dwellings, soaring roof and designed in a traditional Sasak ways. The population is mostly working on the farm.
Visit Kuta. Kuta is one of the most popular and the most visited tourism place, it has a long beach with a white sandy beach, a great surfing area, beautiful sight seeing.
And then we return back to Bangsal, before arrive in Bangsal we will stop in Malimbu hill, from here you can see the three islands (Gili Trawangan, Gili Meno & Gili Air), you will take the boat from Bangsal to Gili Trawangan at 16.30 and you will arrive in Gili Trawangan at 17.15 and free program
Day 3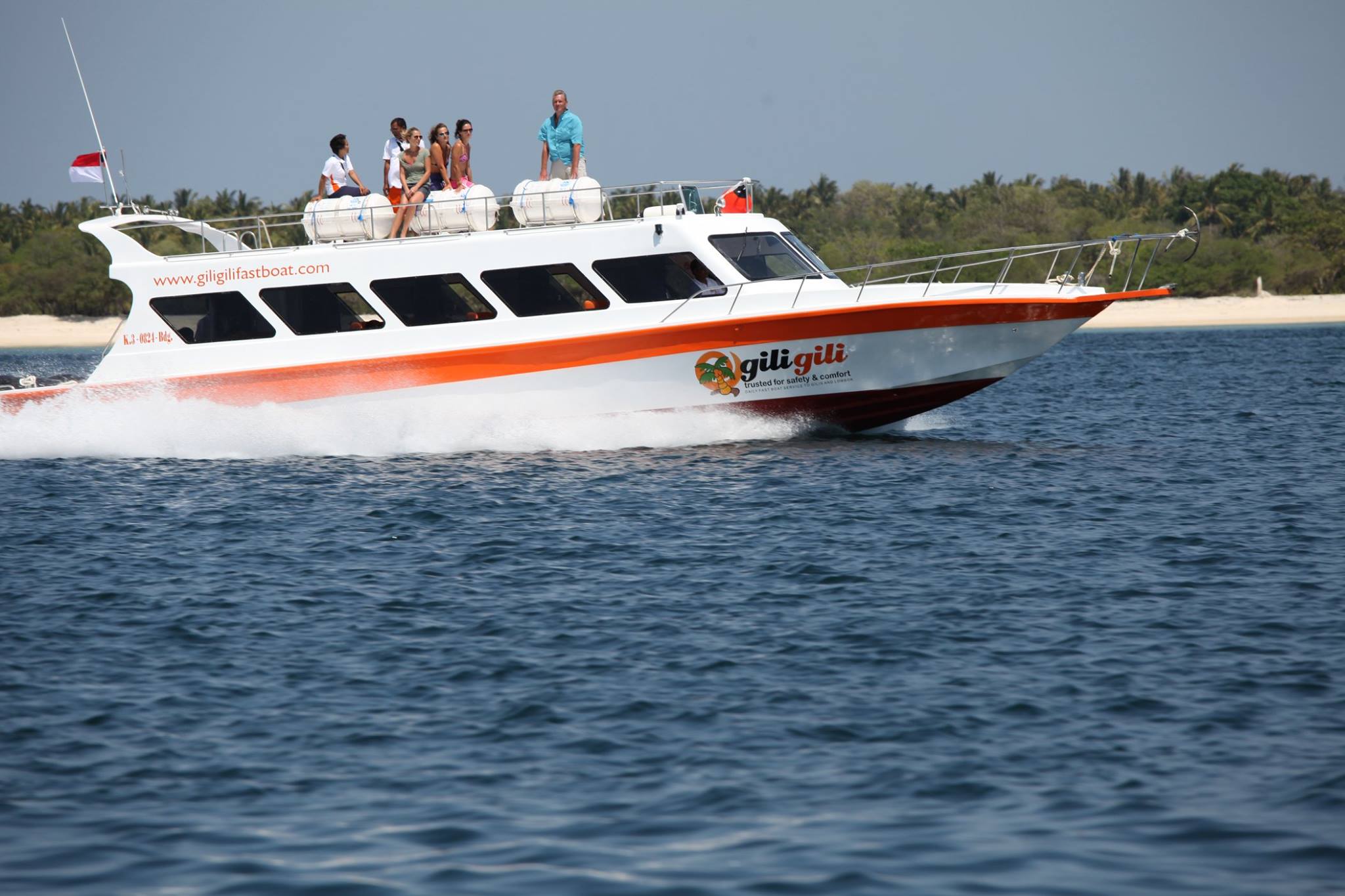 07.00 – 09.00 time for taking a breakfast, 09.30 you have to check out from our hotel and you should go to Gili Gili Fast Boat office at the same building with aquaddiction dive, you must be check in there in Gili Gili Fast Boat and then the boat will depart at 10.30 and arrived in Bali 12.30, Gili Gili Fast boat already provide transport in Padangbai Bali to drop you to hotel around Bali.